Looking for Simple Ways to Live a Healthy Life? 
Our Esteemed Wellness Expert Friends 
are here to Show You How…
Healthy Mothering
Website: www.wellnessmama.com
Wellness Mama is a simple guide to optimal health through nutrition, fitness, and natural living. Katie is a full-time mother of 5 with a background in nutrition, who is a Healthy Eating Guru. If you are looking for simple, easy to make recipes and healthy lifestyle tips, she's the one you want to speak to.
.
*****
Natural Beauty Tips
Website: www.livingprettynaturally.com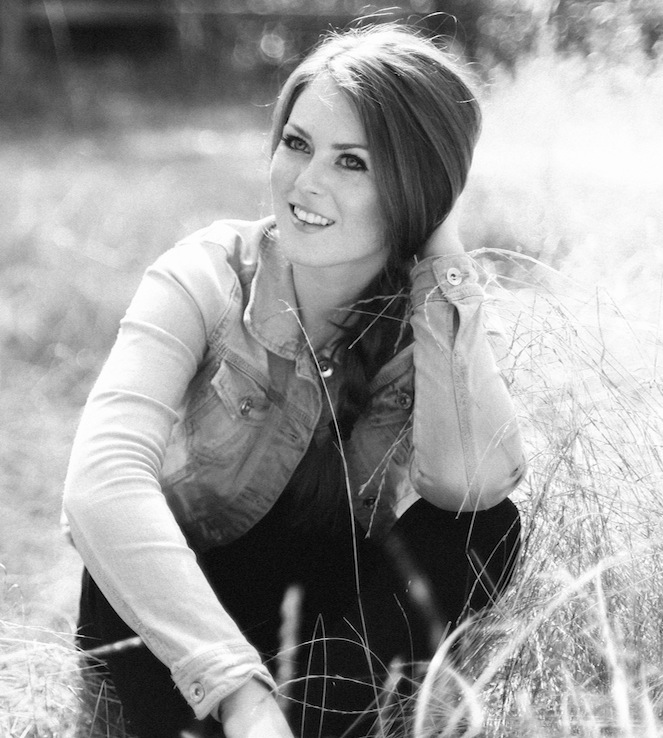 Kate is a Canadian living in Norway who is a beauty products junkie fan – but not just any beauty products, she loves all that is good and natural. 
She is also an entreprenuer and her website, Living Pretty Naturally, is full of great tips and products to help you ensure everything that is absorbed into your skin isn't going to create future problems with your kidneys, or help cancer cells develop into tumors. Remember what goes on, goes in! She also has frequent Organic Beauty Product Give-Aways and great Tips on Wellness, Yoga and Living a Healthy Lifestyle.
.
*****
Healthy Lifestyle 
Website: www.sleekgeek.co.za
Elan Lohmann is the Founder and Creator of SleekGeek SA. 
SleekGeek's aim is to inspire 100 000 South Africans to transform themselves and live a better quality life. SleekGeek has made getting in shape fun and sexy. 
Connect with Elan and the SleekGeek Team Here and on Facebook Here. 
.
*****
Changing the World, One Grow Bed at a Time
Website: www.soilforlife.co.za  
Soil for Life is greening townships, one shack at a time, transforming the lives of people and the environment. It's a green revolution and they need "revolutionaries" to share the vision and make things happen! Join this Green Revolution. Their revolution is no dream – it's a product of their experience, having worked in townships with people for the past 8 years. Soil for Life are not just growing food but growing people. They are not only giving people a plate of food, but more valuable than this; They are empowering people to help themselves.
Contact Pat: info@soilforlife.co.za
*****
The Earthchild Project
The Earthchild Project aspires to remind us of our interconnectedness and to awaken us to our infinite potential. A dynamic and innovative non-profit organisation based in the Western Cape of South Africa, the Earthchild Project focusses on the holistic development of children, teachers, schools and communities. The Earthchild Project team are young, dynamic and positive. They live what they teach and think and work out the box. They are extremely passionate and committed to creating a new generation of healthy, confident, conscious and responsible children.
Contact Linci: linci@earthchildproject.org
*****
Bliss Superfood Snacks
Website: www.blisssuperfoodsnacks.com
Juliet Haines is the Founder and Creator of Bliss Superfood Snacks. Made from the finest Superfoods in the world, Bliss Snacks are both healthy and delicious – plus they allow us to enjoy chocolate guilt free!
Their raw snack range is made with the finest organic Superherbs and Superfoods, packed with antioxidants and guilt-free Raw Cacao Chocolate!
To Order Your Basket of Bliss: Click Here. 
*****
A Little Light – Paperback
by Andrew Newman (Author), Rosie Balyuzi (Illustrator)
A gem of a book with a simple message for all ages, health and well-being shine when you remember that you are whole.  A fabulous read for bed-time, those of any age dealing with illness and a must-have for any doctor's waiting rooms.
To Look Inside Click Here.
Testimonials:
 – "It is the perfect book for the waiting-room table of every holistic wellbeing practitioner."
– "The book your magical child has been waiting for."
– "A healing book for every old soul in a little body."
– "Andrew Newman has forged a new category in children's books: crystal kids literature."
– "A healing book for the new generation of kids incarnating on our planet. Like them this sweet book looks beyond the veils the visible world, reminding us all who we truly are."
Purchase A Little Light Here. 
*****
Enchantrix – Organic Health and Household Products
Enchantrix's mission is to provide a range of harmless organic products that  will allow people to live their lives free of toxic chemicals and do the  least damage possible to the earth and all her creatures in the process. They will not compromise for the sake of money and they believe in supporting the local economy by using local manual labour and ingredients (as far as possible). Enchantrix aims to keep their prices reasonable thereby making their products affordable to most.
Contact Debbie: Click Here.